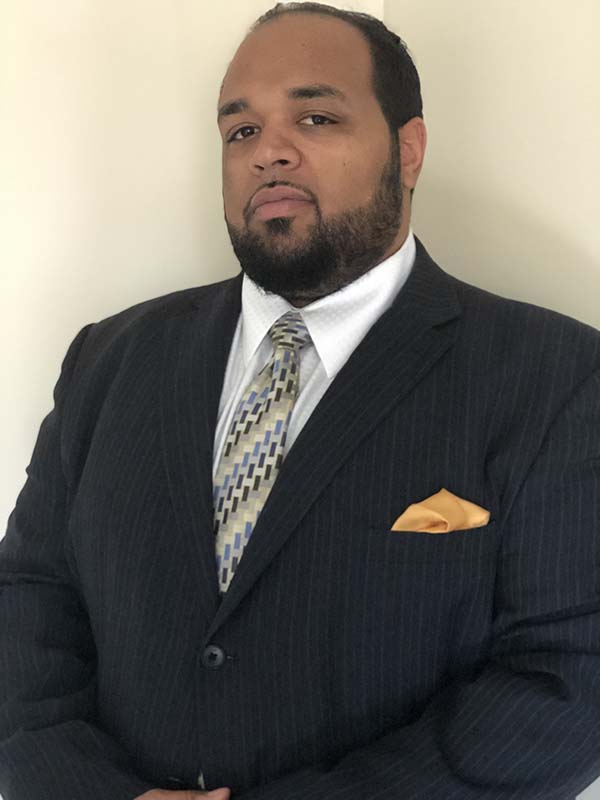 The Principal's Corner
With Correy Black
Principal, The New Standard Academy
The beginning of the 2021-2022 school year has kicked off! We are hopeful you made it to one of our orientations and are now pretty knowledgeable about the Academy. In addition, I want to remind everyone that class starts at 7:15am for 7th – 12th and dismisses at 2:46pm. Class starts for young 5's – 6th grade at 8:15am and dismisses at 3:46pm. 
We are hopeful that although the previous year has been at times uncertain, that you have found a way to weather the storm. We are returning back to face-to-face learning with safety measures and protocols in place. My hat goes off to all parents and guardians who have walked next to their child each step of this journey. A big thank you to every parent who made it a point to learn more about online learning so they can not only help, but be an advocate for their child. Your continued care and concern will undoubtedly have a huge impact. It is my hope each of you will continue to stress the importance of obtaining a good education to your children. It is important we do all we can to make each child realize their potential and fight to be the very best version of themselves they can.  
We have made various upgrades including new lighting. Coming soon will be the installation of UVA HEPA lights proven to neutralize airborne viruses and circulate clean air into each classroom. We have created a lounge for our high school students to relax in between classes as well. In addition, the parking lot has undergone repair and is looking great!
We have purchased new curriculum resources such as text books and science equipment. We are gearing up to offer a rigorous learning experience at the Academy. In addition, we have secured some of the most talented, gifted, and caring educators around. Their passion for teaching is contagious but pales in comparison to their genuine concern for student success. We are very excited for the upcoming school year and as always, I am thankful for your commitment, time, and loyalty to the Academy. We will together continuously evolve and forge strong futures for our students! Remember, it is always a great day to be a spartan!
Correy Black MPH, E.S.
Principal
The New Standard Academy
(810) 787-3330
This email address is being protected from spambots. You need JavaScript enabled to view it.