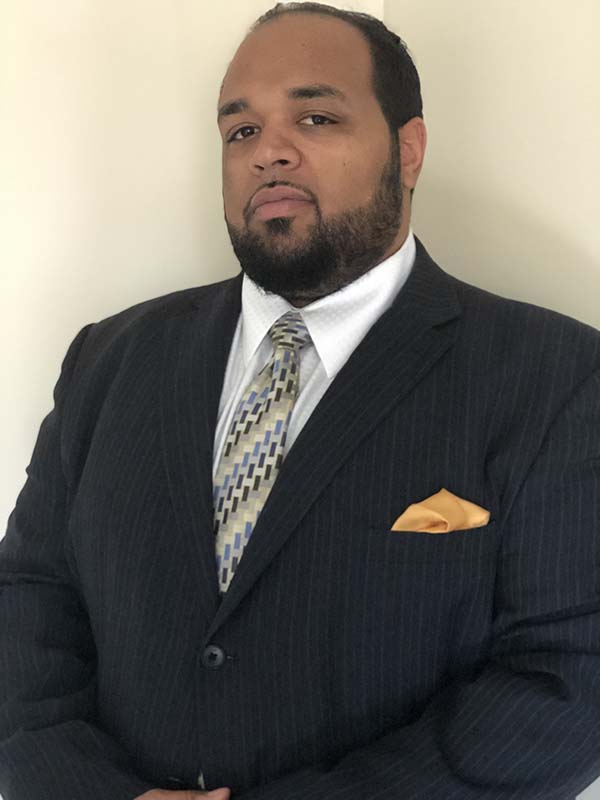 The Principal's Corner
With Correy Black
Principal, The New Standard Academy
Wow! It seems the school year is flying by and now that the weather is slowing starting its shift to warmer temperatures, it means that school is winding down. In the weeks to come students are going to be pushed to higher levels of learning in preparation for all of the required testing they have ahead of them. It is our hope that you will partner with us in the endeavor to extract the best out of each of our students. A strong first step in doing so is by making sure your child is here on time each day and stays for the full duration of the set instructional time. Another way is to get set up with the Parent Portal. Please contact the office to gain access to the parent portal so you are always up to speed on your child's performance in the academy. Utilizing this tool is essential in raising student accountability, as it will keep you well informed as to what your child is doing. The academy is working hard to foster an environment that is inclusive to all and impactful for all. 
Over the next few weeks you may receive additional calls from the academy from your child's assigned Academic Accountability Mentor. The mentors are part of a program designed to aid students in educational self-discipline and accountability. If your child is struggling in their performance one of these individuals will be constantly speaking to them and contacting you to make sure you are aware of their progress. Please make it a point to stay involved.
This is the first year our 8 th and 9th grade students will be taking the PSAT, which is preparation for the SAT which is the required college entrance examination. More information will be sent home as we move closer to those dates.
On behalf of all who make up the educational environment at The New Standard Academy we would like to thank you for choosing us. We are a group of passionate, concerned, and qualified educators who sole goal is to make the largest impact in the lives of your child. Again thank you and should you have any questions please feel free to contact me.
Cheers,
Correy Black MPH, E.S.
Principal
The New Standard Academy
(810) 787-3330
This email address is being protected from spambots. You need JavaScript enabled to view it.