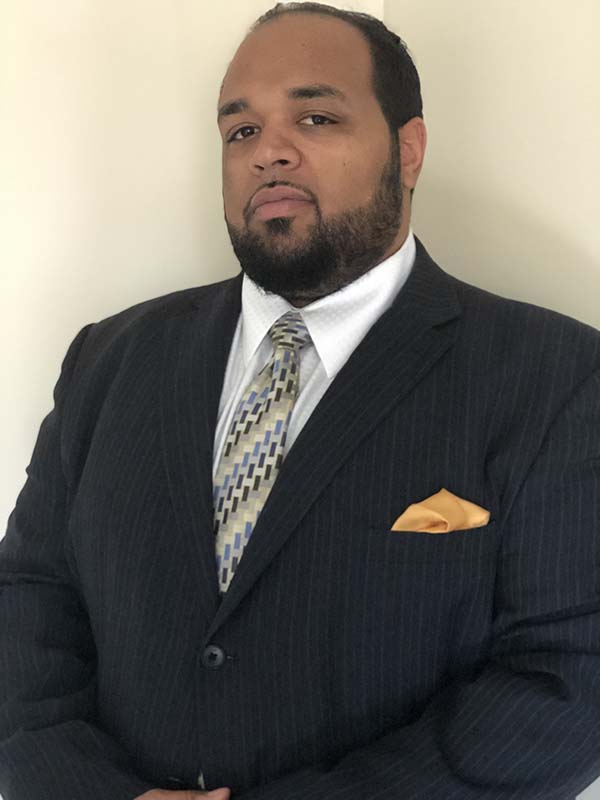 The Principal's Corner
With Correy Black
Principal, The New Standard Academy
Welcome to my corner! It is my hope this will serve as a bridge from me to you in regard to my thoughts on the progress of TNS as well as my vision in regard to the school. It is my firm belief The New Standard has some of the best and most caring staff as well as some of the brightest students in the nation. I am proud of what we have been able to accomplish together. Hard work has propelled us up the ladder among top successful academies in the country and with your partnership we will continue to shatter past performance goals reaching new heights as a learning community.
It is no doubt that our students face trying times and their path to success has many obstacles. No matter the speed bump that may slow them down nor what may come to try to derail them, the staff of the academy promise to put forth every effort to prepare them for what may come.
We thank you for trusting us with the very important task of educating your children; it is a duty that we do not take lightly. If you should have any questions or comments please do not hesitate to contact me.
Correy Black
Principal
The New Standard Academy
(810) 787-3330