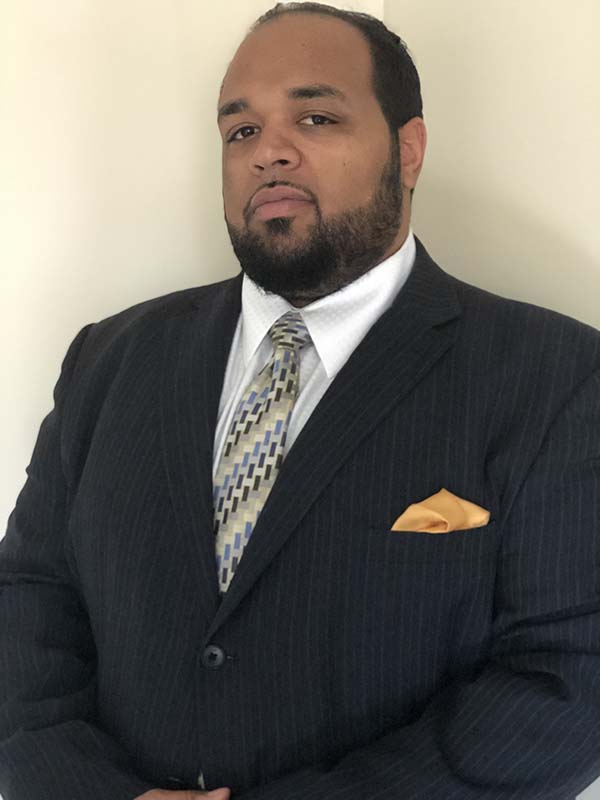 The Principal's Corner
With Correy Black
Principal, The New Standard Academy
A few weeks ago I spoke to a student who was struggling and contemplating giving up on school. The woes of the outside world had made it much more difficult to focus in the educational environment we created. I told the student that he has no control over the financial situation he lives in and that there is only one way to change his circumstances if he truly was unhappy; you guessed it, an education. I also said I believed in him and that inside greatness resonated. It is important for us to speak life into our children and we should never ever tell them they can not do something because it is difficult. As parents and educators it is our mission to create learners full of fire and courage. I went on to tell the student my story, through losing my only sibling in a car accident and divorce of my parents, I too could have thrown in the towel. However something in me needed to change and I had to leave the past in the past and alter my trajectory. I realigned my attitude toward schooling and got busy creating a path to success. All it takes is some grit and a few key people to keep you motivated, I told him. Like this student there are many more who need our constant support, love, and encouragement.
As we continue our educational journey with your children, we are asking each and every one to take student instructional time seriously. We have a great deal of students who are absent or arriving late. It is up to you as parents and guardians to stress the importance of school and timeliness. We have lofty goals and high expectations but their success hinges on your ability to work closely with us to teach students to respect their educational process.
As we approach another holiday season, it is our wish at the academy that each of you spends some time with family and shares what you are grateful for. In the midst of challenges there is always something to be thankful about. I urge each person who reads this to sit and think about who is important in your life, but do not stop there, reach out to them and communicate how they have impacted your life big or small. Spending time reflecting can go a long way and sharing how you feel can go even further because of its positive potential to impact those around you.
We at the academy thank you for your partnership and wish each of you a very happy and safe holiday!
Cheers,
Correy Black MPH, E.S.
Principal
The New Standard Academy
(810) 787-3330
This email address is being protected from spambots. You need JavaScript enabled to view it.