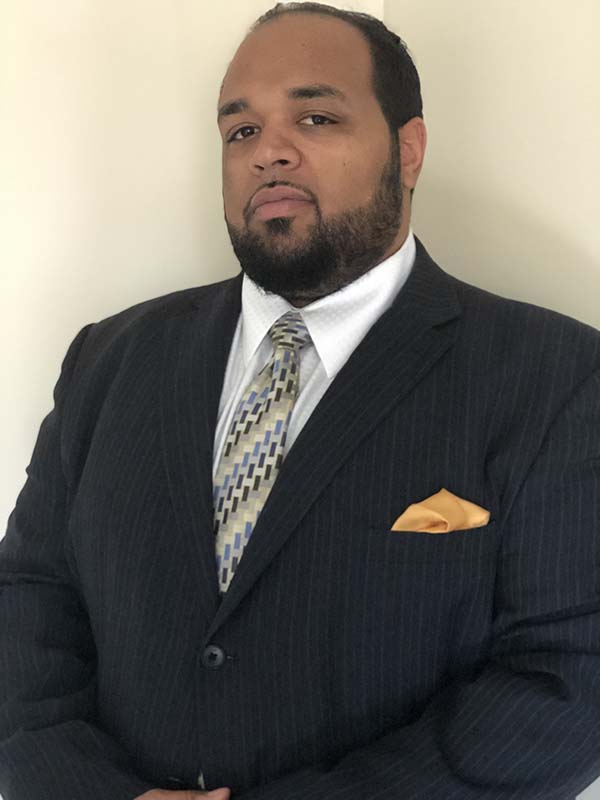 The Principal's Corner
With Correy Black
Principal, The New Standard Academy
It's MSTEP time!!! Parents it is a very important time of year where your child will have the opportunity to show off their knowledge. We are positioned to continue great things at the academy and we are hopeful that you will join us in helping your child be READY for this years assessments by ensuring they get adequate rest at night, eat breakfast, arrive on time, and are motivated to do their best! The academy has exhausted much effort in preparing your child to excel. We have worked hard in partnering with your child to create a safe environment where we celebrate eachothers success. The faculty and supporting staff understands the essential needs of each of our students and we look to help them learn to navigate obstacles that could deter them from their destined greatness. To each one of you that have offered support to our faculty we appreciate you and hope you will continue to be there in the future.
I would like to remind you also that the academy is going to continue to offer bottled water for our students for the duration of the year and into the unforeseeable future. Reports and professionals have made it clear additional instructional time and intensive reading interventions at an early age is the best way to combat any potential affect contaminated water may have caused. The academy has a very rigorous reading intervention program in kindergarten, first, and second grade; according to our data these interventions have accelerated student growth to very high growth percentages.
Again I would like to thank you for entrusting us to educate your child. It is also important to know that your child is part of a learning family that seeks to care, support, and celebrate each other. It is our intent to create a culture of learning that your child will never forget. Again THANK YOU!!
Correy Black
Principal
The New Standard Academy
(810) 787-3330