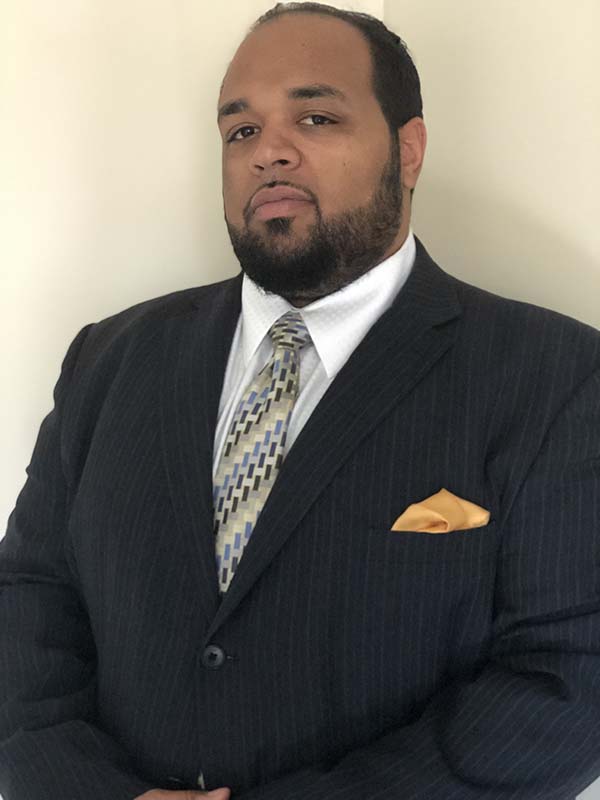 The Principal's Corner
With Correy Black
Principal, The New Standard Academy
Wow, what an amazing year! Although we are not quite done yet, so much has happened at The Academy. First of all, we have watched our growth data begin it's re-alignment after the inconsistencies brought about by the pandemic. Our focus now is to gain ground on our achievement to push our students along the path of college readiness.  Our staff has been involved in intense data dives with the purpose of unpacking information resultant from multiple NWEA data reports. We have also secured touchscreen Chromebooks for our Mightee-Mini's (young 5 through 2nd graders) to help them maneuver certain programs.  We will continue to make it our business to help students reach greater levels of academic achievement.
In February, we celebrated Black History and paid homage to all that blazed the trails; those great men and women of industry, whose tireless efforts, now afford us the opportunity to continue the work and pass knowledge on to the next generation. The Mightee-Mini's learned about the Bus Boycott and participated in the Underground Railroad. Student's eyes lit up to find out all of the great and wonderful inventions that they use every day. The month was amazing! More fun is in store throughout March, which is reading month, and we have run nothing short of fun experiences grounded in reading. Halls are decorated and students are really immersed in literacy. Like Black History month, there is a "March is Reading Month" calendar to guide and provide them with fun activities as well.
Our first graduating class is busy securing their plans for the future. Nearly all of them have decided to go to college with others deciding to go to trade schools. It has been a series of proud moments watching them evolve and become more aware of life's journey. As always, the administration and staff here at TNS vow to remain a resource for them.   We are definitely excited and look forward to their contribution to society.
As many of you know, we hosted boys basketball districts this year which was another step in our development as a meaningful contributor to the athletic realm in the greater Flint area. There are many to thank for their years of hard work in preparing TNS for what is and what is to come.  Speaking of, are you ready for some football? We have begun the process of creating an arena like feel in our "backyard". We have accomplished phase one of this, with phase two and three coming this spring and summer. It is our hope to continue developing our sports programs for all of our students.
Enrollment is in full swing! Please get your applications to enroll by coming into the office or by visiting the link on this site. Also, for our current students, please get your re-enrollment forms turned in now so we can secure your spot for Fall of 2022.  We are looking forward to continuing our campaign of educating and with strong partnerships from our families, TNS will continue to flourish into the best school in the state.
This email address is being protected from spambots. You need JavaScript enabled to view it.