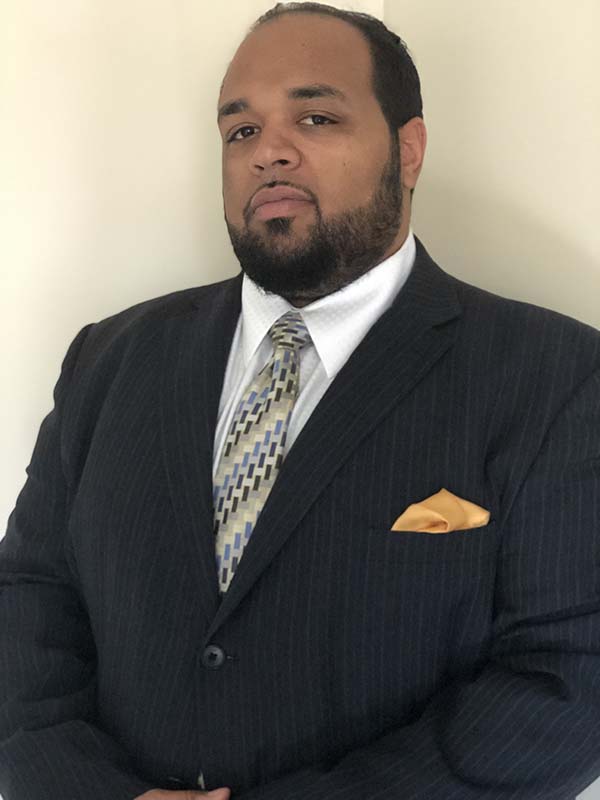 The Principal's Corner - June 26, 2023
With Correy Black
Principal, The New Standard Academy
SUMMER IS HERE!!!! We at the academy surely hope you all are enjoying some time with your children over the vacation period. During the upcoming few months a great deal of preparation is taking place at the academy to ensure the year launches off quickly in the fall. It is our hope that you will continue to partner with us in the endeavor to extract the best out of each of our students. If you have not yet done so, please contact the academy and let us know your student(s) will be returning in the Fall so we can get everyone scheduled. Please be on the lookout for communication from the academy in regard to scheduling and orientations for high school students.
The Academy's Summer Enrichment program is underway and this year it is laser focused to explicitly designate time to help students who are doing all they can to learn. By all I can, I mean arriving to school on time each day, staying focused, and having little to no behavior issues during the course of the year. We are hoping the new process will make enrichment a much more rewarding experience for students and teachers.
There are so many things happening this summer at the academy. Once again, the academy is hosting the Michigan Basketball Association's Summer Camp series. The camp is from July 10th through July 14th from 9am to 3pm and will service students 10-13. We are looking forward to a wonderful time full of character enrichment as well as skills development. The academy would like to thank Coach Earl Jordan and his team for their continued commitment to providing various outlets for children. In addition, after summer enrichment, our summer school camp happens from 1pm to 4pm.  Students will be engaged in strength and conditioning, basketball, bowling, boxing, character development, and tutoring just to name a few of the options available. This program is welcome to ALL, so regardless of what school a child attends, they are welcome to come join in on the fun. We are about creating safe places for ALL children.
The New Standard is not only a school but also a community hub seeking to fill a void left by other organizations who no longer strive to be here for the area. On behalf of all who make up the
educational environment at The New Standard Academy we would like to thank you for choosing us.  We are a group of passionate, concerned, and qualified educators whose sole goal is to make the largest impact in the lives of your child. Again thank you and should you have any questions please feel free to contact me.
Correy Black, MHP, E.S.
Principal, GAC President
(810) 787-3330
This email address is being protected from spambots. You need JavaScript enabled to view it.