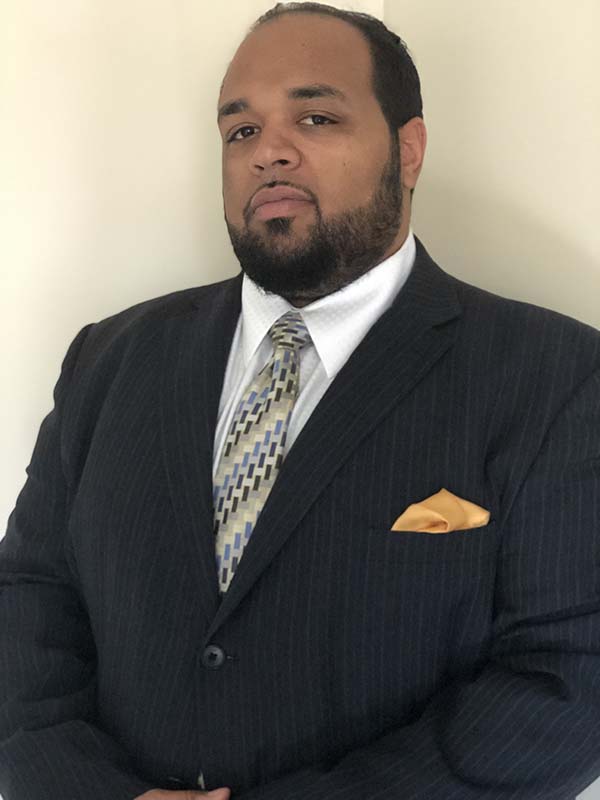 The Principal's Corner - October 24, 2023
With Correy Black
Principal, The New Standard Academy
Academy parents and students,
We are well underway and the school year is getting off to a wonderful start! Soooo many new things are happening that are bright points in our building. I am amazed to see how our school community has changed over the years and continuously evolves in an effort to reach academy goals. I truly hope that each one of you is finding TNS to be a great and wonderful place to learn. I want to take some time out to thank all of our parents who came to conferences; I do believe we had a record turnout. It is good to see parents and guardians really taking a strong interest in the education of their child.  A true partnership between the school and our parents is critical to the success of our learners.
Understanding that the path you are on is specifically designed for you is the first step to establishing clear ownership of what you are doing! As learners, and parents of learners, you have a very real responsibility of charting a course for academic success;  when done correctly, it can provide tremendous rewards. At times difficult days come and they will turn you upside down. As a student, you may even doubt why you are here? Trust me, you are not alone. However, if you gather yourself and step back you will likely find that what's bothering you does not compare to the academic growth you are experiencing. In fact, nothing should be more important than your education. Remember a setback is a setup for a comeback! When those setbacks come, remember who you are, remember your resolve, and stand firm on your abilities. We are at the epicenter of what many describe as dismal and unfortunate. I say we stand in a place where together we can clearly alter tomorrow. A place where we can shatter the negative generational talk that has created hopelessness in many. An example of this is our robotics program that took kids who would love a reason to miss school, but now has them in a position at Kettering University learning how to use engineering programs. THAT IS CHANGE!
So I say to the strong Spartans of TNS, let's continue to knock down barriers that stand in the way of academic success. Let's knock down barriers that stand in the way of creating dynamic relationships that teach you how to build strong character. Let's knock down barriers that exist as emotional roadblocks to simply being able. Each and every one of you are ABLE! Together we will achieve, together we will alter trajectory, and together we will celebrate the collision of preparation and opportunity knowing that each of you are ready to fly!
The New Standard is not only a school but also a community hub seeking to fill a void left by other organizations who no longer strive to be here for the area. On behalf of all who make up the educational environment at The New Standard Academy we would like to thank you for choosing us.  We are a group of passionate, concerned, and qualified educators whose sole goal is to make the largest impact in the lives of your child. Again thank you and should you have any questions please feel free to contact me.
Correy Black, MHP, E.S.
Principal, GAC President
(810) 787-3330
This email address is being protected from spambots. You need JavaScript enabled to view it.