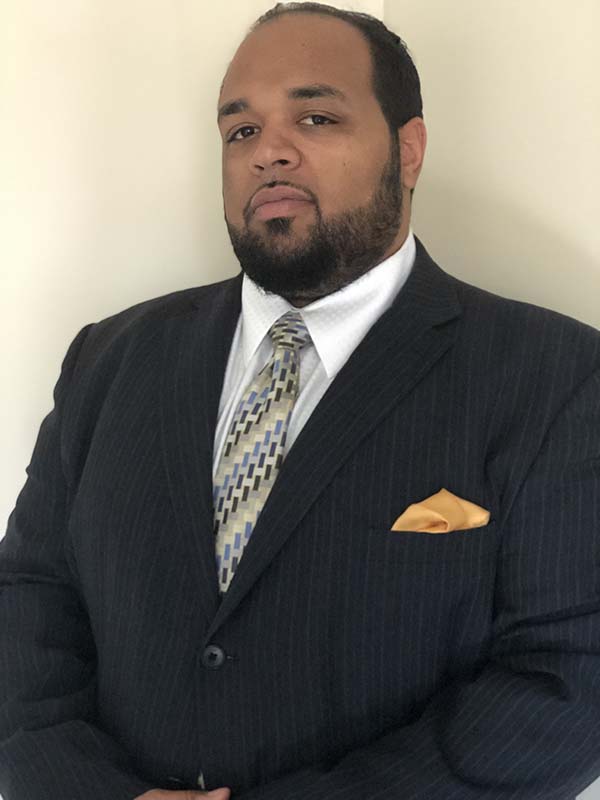 The Principal's Corner
With Correy Black
Principal, The New Standard Academy
AND WE ARE OFF!!… As we approach our cruising altitude for the school year, we are very excited about what we have seen thus far. We are glad to see our many returning students and happy to welcome those who are new Spartans! To those of you who are new, get ready to grow at a school with one of the most caring, giving, and dedicated faculty and staff. We have the highest expectation that each one of you will increase your social capital and become a solid contributor to our ever-evolving learning environment.
In addition to our new students, we are also welcoming many new staff members to our school community. We have expanded our electives in high school which now include disciplines such as French, Criminal Justice, Psychology, Visual Arts, and Digital Marketing paired with Graphic Design. Our goal is to continue our transformation into an institution that provides a wide array of relevant electives in addition to our foundational disciplines.
As you know we are wearing uniforms! A goal of The New Standard Academy is to develop in each student a respect for self and others, pride in one's appearance, and good manners. These traits aid in establishing a proper learning environment. To help develop these traits, promote unity, develop a good self and school image, decrease peer pressure by lessening the clothing competition among students, and help keep clothing costs down, we will be enforcing a schoolwide dress code as stated in the handbook and at previous orientations. Please partner with us and make sure your student is always in school uniform.
NWEA testing has just been completed and students in 8th grade through 12th will be taking the PSAT in early October. This assessment is the college entrance exam and should be taken very seriously. Be sure to speak to your students regarding this test; their future depends on it!
As always, we are looking forward to an amazing year. It is our year to create and attain goals, to shatter the myth of urban student limitation, and breathe life of what's possible for each student here at The New Standard Academy. Let's be about THIS business and let's make it happen!
Correy Black, MHP, ES
Principal
This email address is being protected from spambots. You need JavaScript enabled to view it.